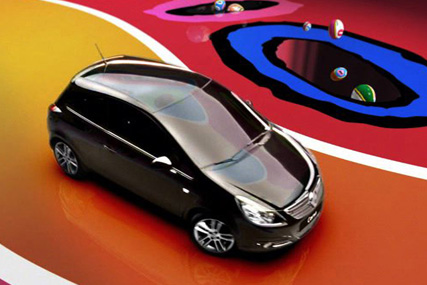 The car manufacturer is expected to send out a request for information to agencies over the next two weeks as part of a statutory review process.
Vauxhall has worked with incumbent agency Draftfcb for the past seven years, after the agency won the account in a pitch.
Draftfcb recently captured the Hyundai direct marketing business from Carlson but the Vauxhall review is not thought to be connected and it is expected that the agency will consider repitching.
The Interpublic-owned agency has been responsible for a series of large direct campaigns for Vauxhall, including a push in 2008 for the Agila model that used the line "come and meet your new best friend", which played on the bond between a modern woman and her car.
Vauxhall's advertising agency roster, including agencies such as DLKW Lowe and McCann Erickson, is unaffected by the direct marketing review. A McCann ad to promote Vauxhall's "lifetime warranty" was rapped earlier this year by the ASA after consumer complaints that it was misleading.
The brand was one of the first to suspend its advertising from News of the World prior to the paper's recent closure. The car marquee followed in the tracks of rival Ford and Mitsibushi to pull its press ads in light of the phone hacking scandal which engulfed the Sunday tabloid.