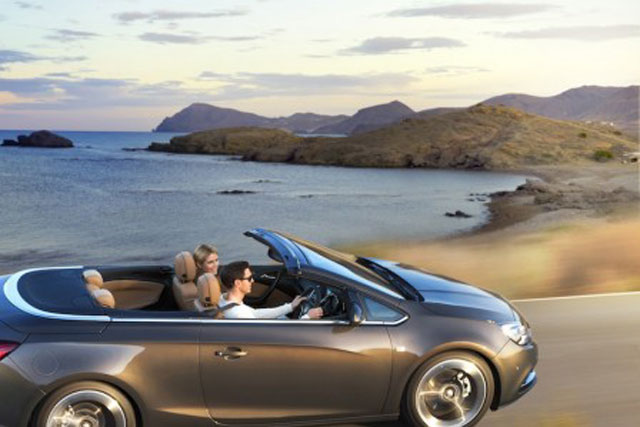 The England team lead sponsor moved quickly on Wednesday to commission the new LED advertising package that carried the message, "The Cascada – A roof that can close in 19 seconds".
The copy was a tongue-in-cheek jibe at Polish organisers, who had failed to close the Warsaw stadium's retractable roof earlier in the week, leading to a waterlogged pitch and a cancelled fixture.
Peter Hope, Vauxhall's marketing director, said: "We always like to be proactive and tie together our car launches with our football sponsorship portfolio.
"This is a light-hearted campaign in which we can extol the virtues of the Cascada to a television audience of millions."
Vauxhall's Cascada is a premium range "topper", which has a roof that can close in 19 seconds. It is due to launch in the first quarter of 2013.