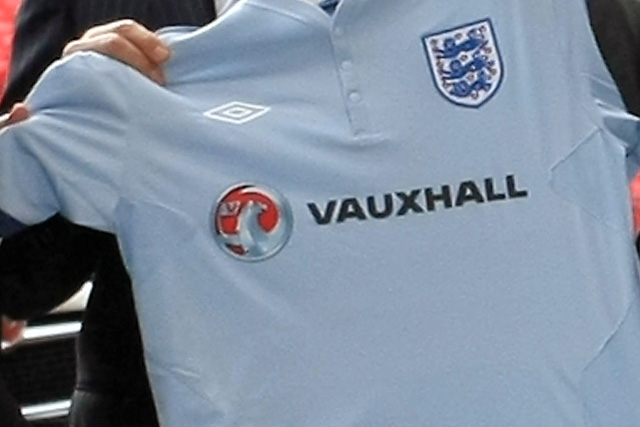 The General Motors-owned manufacturer has appointed the agency to activate its sponsorship of the Home Nations, including hospitality and experiential events.
Carat Sponsorship will also be responsible for devising an integrated strategy to maximise the sponsorship across Vauxhall's external marketing channels.
Peter Hope, marketing director at Vauxhall, said: "Throughout the course of our negotiations Carat Sponsorship has amply demonstrated their credentials as market leaders in this sporting sector. We have assembled a strong team and together we look forward to establishing Vauxhall as the driving force behind British football."
The announcement comes ahead of tomorrow's Euro 2012 qualifier between Wales and England at the Millennium Stadium in Cardiff.
In January, Vauxhall unveiled an £25m, four-year sponsorship programme which each of the home nations international football teams.
Vauxhall said it would use the football sponsorships to promote its credentials as an "aspirational British brand" and transform itself from a "follower brand" into one "loved" by car buyers.