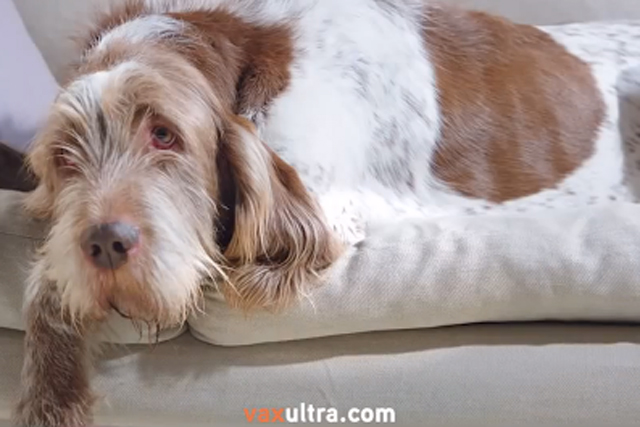 The company has engaged the services of AAR to oversee the pitch, which is still in its early stages.
The company has previously used agencies including The Black Arts Company.
The Black Arts Company was responsible for an ad for the Vax Air Cylinder that was the subject of a complaint by rival vacuum maker Dyson last March.
Dyson questioned Vax's claim that it had "outstanding suction power". The Advertising Standards Authority ruled in favour of Vax.
TTI Floor Care also manufactures the Hoover brand outside the UK. The AAR would not comment on the review.