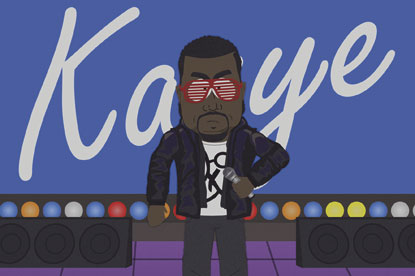 It is understood that Viacom's 80 staff members will be transferred over to Sky Media and the broadcaster will then decide how many will be integrated into its operations.
The future of VBS's managing director, Nick Bampton, remains unclear.
Under the deal, confirmed today and first revealed in Campaign, Sky Media replaces VBS as the sales representative for MTV's channels in the UK, which include Comedy Central and Nickelodeon.

MTVNI will also allow Sky's direct-to-home and Sky player platforms to carry MTV, VH1, Nickelodeon and Comedy Central.

The five-year agreement takes effect from 1 January next year.
Sky Media's managing director, Nick Milligan, who will lead the enlarged sales operation, said: "We welcome the addition of strong brands such as MTV, VH1, Viva, Comedy Central and Nickelodeon to Sky Media. We look forward to offering advertisers a fully integrated portfolio from the start of next year, and therefore hit the ground running."