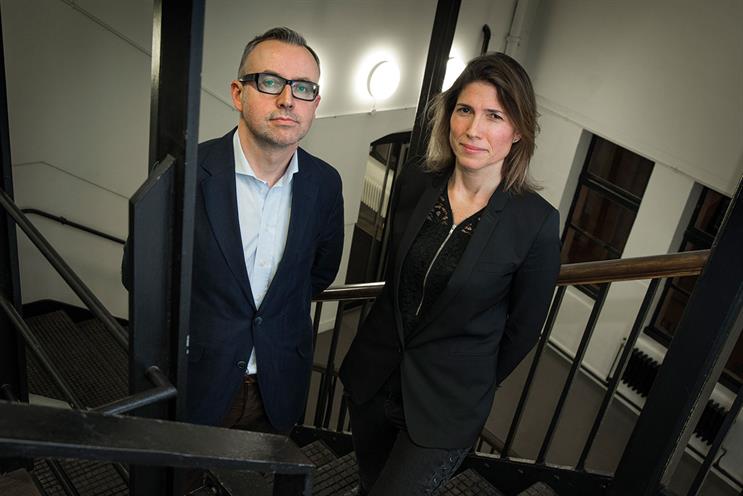 VCCP Media has bought Adconnection in a deal that will treble its annual billings to £50 million and make it one of the top 20 media buying agencies in the UK.
Financial terms were not disclosed but VCCP Media is thought to have paid about £10 million for Adconnection, which opened in 2001.
Declan Reddington, the founder of Adconnection, is exiting the business, of which he controlled about 75 per cent.
Catherine Becker, the chief executive who held about 25 per cent, will take the same role at VCCP Media.
VCCP Media was launched by VCCP in 2006.
Paul Mead, the managing director of VCCP Media, becomes the chairman of the enlarged business. He claimed that it is leading an industry trend with the return of "full service" by offering creative and media "under one roof".
Becker said clients will benefit from access to a wider range of services, including PR, content creation and sports marketing. "It's what clients want," she added.
VCCP Media is largely digital, while Adconnection offers TV and other media.
This is the first purchase by VCCP's parent, Chime, since its sale to Providence Equity.