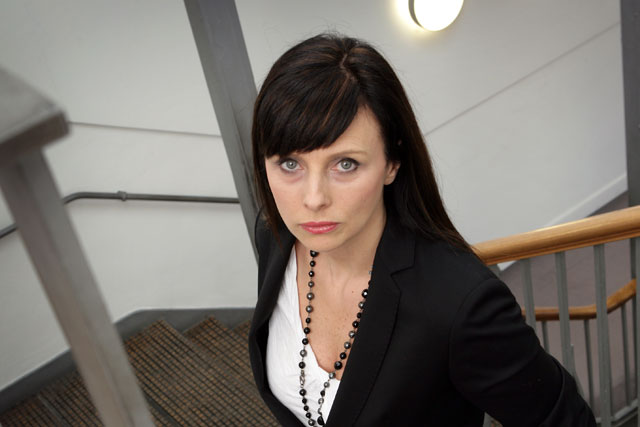 Rich, a former director of planning at Grey Worldwide, will now head the planning department and take over the lead planner role on the easyJet account. During his time at M&C Saatchi, he was the strategy director on its Currys and Royal Bank of Scotland/NatWest accounts.
Follows will oversee all of the planning functions across VCCP's London, Berlin and Prague offices, and continue to lead the O2 and Telefónica accounts.
She joined the agency in 2009 and was promoted to head of planning one year later.
Follows, who was previously the international advertising manager at T-Mobile, also ran the former One 2 One's advertising, including its repositioning work "life is made of One 2 Ones".
She said: "Simon brings a wealth of experience leading big brands in complex markets. His entrepreneurialism, creativity and insightfulness make him the perfect addition to running the planning department and the perfect cultural fit for VCCP."
The founding partner Adrian Coleman said: "Tracey is a fantastic planner and a great asset to the agency. We are delighted she is taking the role of executive planning director."