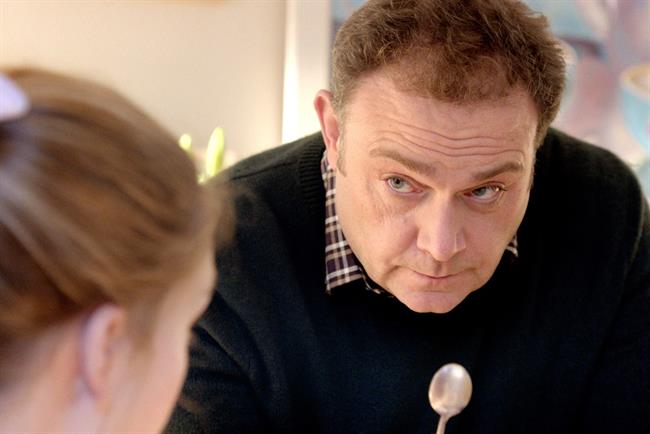 VCCP won the Kingsmill business after beating Ogilvy & Mather in the final stages of a competitive pitch. Allied Bakeries, which owns Kings-mill, kicked off the search in December.
The agency has been charged with creating big, TV-led work that can compete with Warburtons' extravagant 2015 ads, which included an action-film spoof with Sylvester Stallone and a Christmas musical with The Muppets.
Contagious London created Kingsmill's most recent TV ads, which aired in 2014.
Allied Bakeries and VCCP declined to comment.