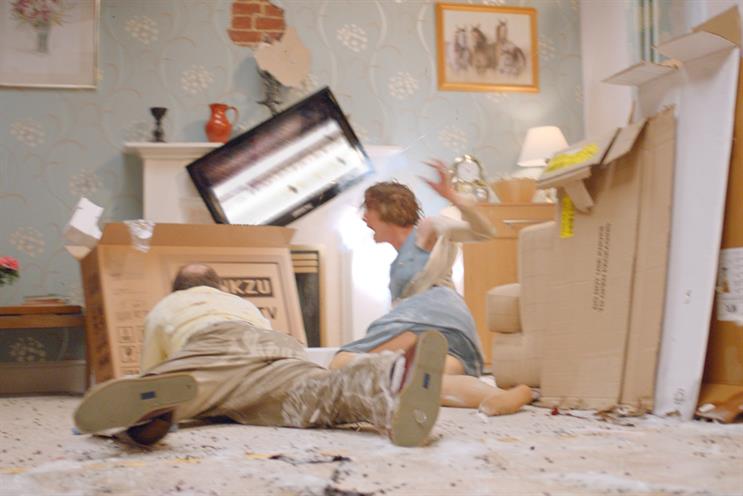 The shop has been briefed to build greater awareness, understanding and affinity with the Which? brand and to strengthen its position as the trusted voice of all consumers.
Which? also works with Watson Phillips Norman, Leo Burnett and Dare on its various guidebooks. These relationships are unaffected by the appointment.
Chris Gardner, the Which? Publishing managing director, said: "We're excited about working with VCCP and are sure they will make a vital contribution at this key stage of our brand development."
Andrew Peake, the managing director at VCCP, added: "We are delighted with the opportunity to work with the Which? brand, to help build greater awareness of and affinity for this unique or­ganisation that is uniquely differentiated and excels in customer service."
Last year, Dare created an ad for Which? called "re­furbishment", as part of its "works for you" campaign, in which a new kitchen turned into a war zone.
Which?, under the auspices of the Consumers' Association, has campaigned for consumer choice for more than 50 years.
Its campaigns seek to make life fairer and safer for consumers and provide them with unbiased, expert information.