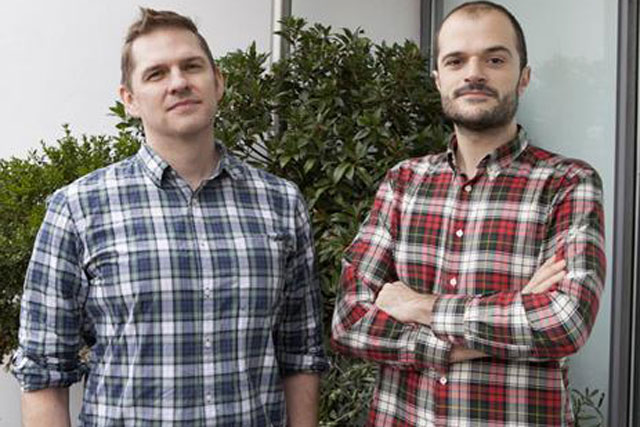 In their new roles, Woolcott and Lopez will report to the agency's executive creative director, Darren Bailes.
Woolcott joins VCCP after spending the past six years freelancing at Wieden & Kennedy Shanghai and Google Creative Lab in New York, among other organisations. Before that he was the group creative director on the Samsung account at Berlin Cameron United, and before that, was an art director at Fallon in New York.
Lopez was also freelancing before joining VCCP. He worked at TBWA Amsterdam on the Adidas account and at Cheil UK on Samsung. Before that he was a creative director at Madrid digital agency Double You, working on Microsoft, Umbro and Audi.
Bailes said: "Marcus is a man that has created famous and funny work across three continents. Ferran is a world-class creative director who always finds a unique and unexpected solution. It's brilliant to have them both here at this exciting time."