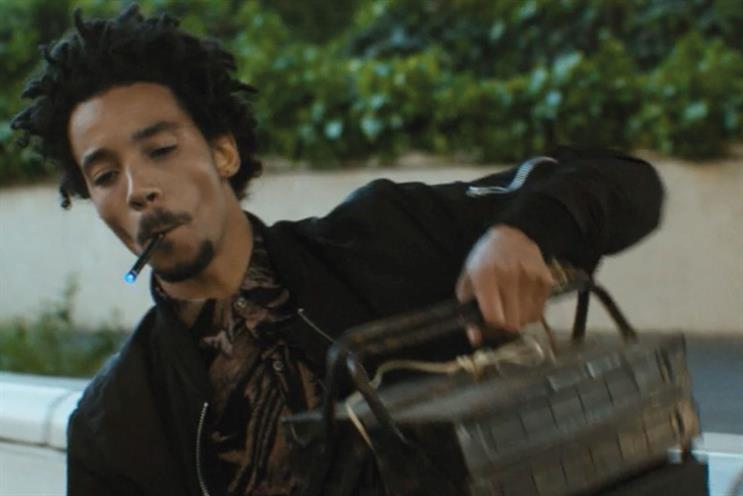 The company began contacting agencies directly with the brief in February.
VCCP will create a campaign to be released this year, before European Union legislation restricting the promotion of e-cigarettes comes into effect.
Brothers and Sisters was the incumbent but did not repitch for the business.
The agency created a TV, digital and outdoor campaign, called "Blu freedom", which launched in June 2014. It showed young adults enjoying themselves at a party along with the strapline: "Freedom for the taking."
The activity was initially reported to be backed by a £20 million marketing budget but sources close to the brand insisted the media spend was in fact much lower.
Blu is understood to be keen to move away from the visual metaphors used in its launch ads and wants to instead focus on direct response in future campaigns.
Previously known as Skycig, Blu appointed the former L'Oréal marketer James Dodkin as its first UK marketing director in August 2014.