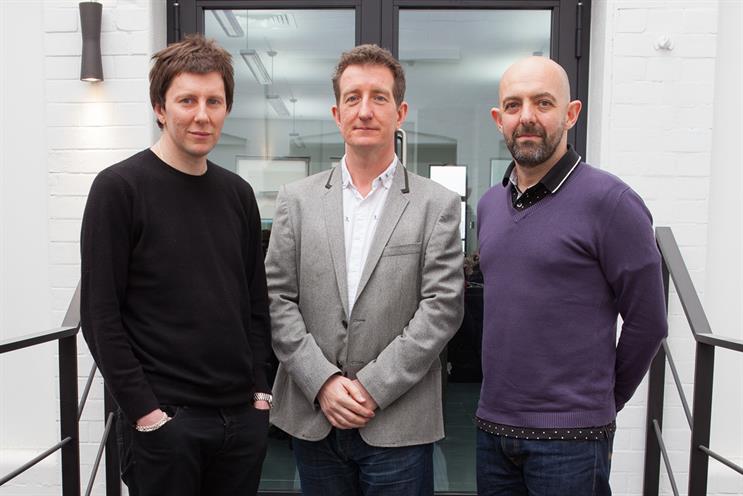 Studio Ex Nihilo will be led by the chief strategy officer, Darren Savage, the managing director, Sean Harris, and the head of invention, Mike Bennett. All three founders have a stake in the business alongside VCCP.
Savage previously ran his own inventions agency called Heretics, which he founded with Harris. They have also worked at R/GA. Bennett was the chief executive at the digital media company Oil Studios alongside Dorian McFarland, who will be Studio Ex Nihilo's head of product.
Studio Ex Nihilo, whose name comes from the Latin for "from nothing", will help companies find new revenue streams from digital tech­nology. The agency will also create products using rapid prototyping.
Explaining the role of Studio Ex Nihilo, Michael Sugden, the chief executive of VCCP, used the example of a car insurance company that wanted to use technology to quote customers based on their real-time use of a car.
He added: "The idea [for Studio Ex Nihilo] came about because we had been doing a lot of products and invention work for clients, but it was free of charge. We thought this was business-changing stuff, but we weren't making anything from it.
"We've been thinking about setting up the studio for the past two or three years, but we think clients are now ready to invest in this sort of stuff."
Harris added: "Many agencies talk a good game about innovation and invention, but VCCP is actually doing it."
Other founding clients include the AA and Activision.