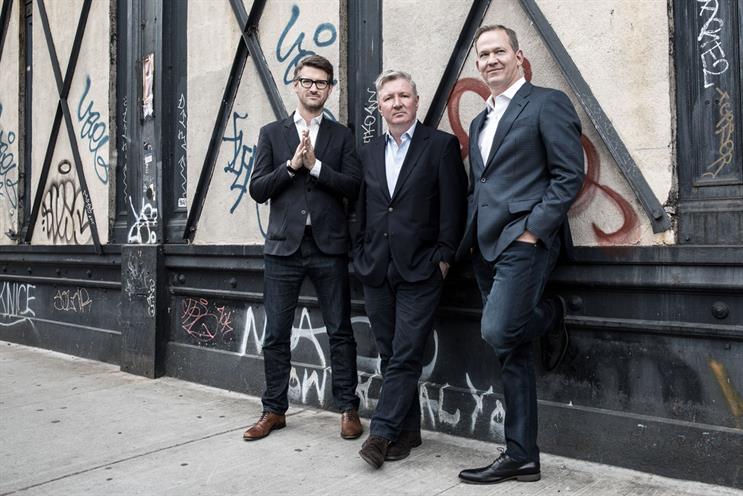 The Chime Communications-owned agency has been looking to develop a US presence for several years and comes as Muhtayzik Hoffer prepares to launch a New York office – giving VCCP a foothold on each coast.
The American agency was founded in 2010 and its name is a phonetic spelling of founders John Matejczyk, the executive creative director, and Matt Hofherr, the director of strategy.
In the past year Muhtayzik Hoffer has doubled its staff from 40 to 85 and increased its revenue from $9m to $17m, with a client roster that includes Audi, AAA, and Netflix.
VCCP's expansion into North America had been expected following Chime being bought last year by investment company Providence, with WPP retaining a minority stake.
Following the sale, Chime said it plans to grow its non-UK business from about 30% to 50% of overall revenue within two years, with the US and Asia the target regions.
Adrian Coleman, the co-founder and chief executive of VCCP, said: "This is a joining of like-minded souls across the Atlantic.
"Together we believe that creativity is still the biggest multiplier for any business, and we want to offer that creativity to ambitious, challenger brands all over the world. This deal will give us the global reach and opportunity to achieve that."