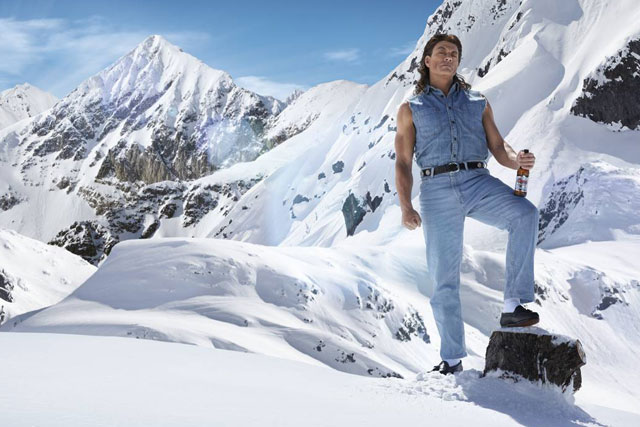 VCCP, which was bought by Chime six years ago for up to £30m, won business including Carling's £7m account (as VCCP Blue) and Dairy Crest's kids' snack launch Chedds.
Combined with Chime's £20m easyJet advertising win, this made the advertising and marketing services, including Teamspirit and Open Health, the best-performing division within Chime on an organic growth basis.
The division's operating profit surged 31% year on year to £2.35m and its headline (excluding £0.1m restructuring costs) operating profit margin climbed from 9.8% to 10.6%.
At a group level Chime's pre-tax profits jumped 23% to £12.7m after revenues rose 12.9% to £153.4m.
Lord Bell, the chairman of Chime, claimed his company was gaining market share in advertising, which was helping to offset uncertainty in Chime's anchor public relations business due to "continuing lack of political, social and economic stability".
Bell said: "Our sports marketing business is well placed to become the global leader at a time when sports revenues are increasing."
Chime's sports marketing division, which includes Fast Track and the recently acquired Icon, grew operating profit 25% to £3m with a headline operating profit margin of 22.6%.