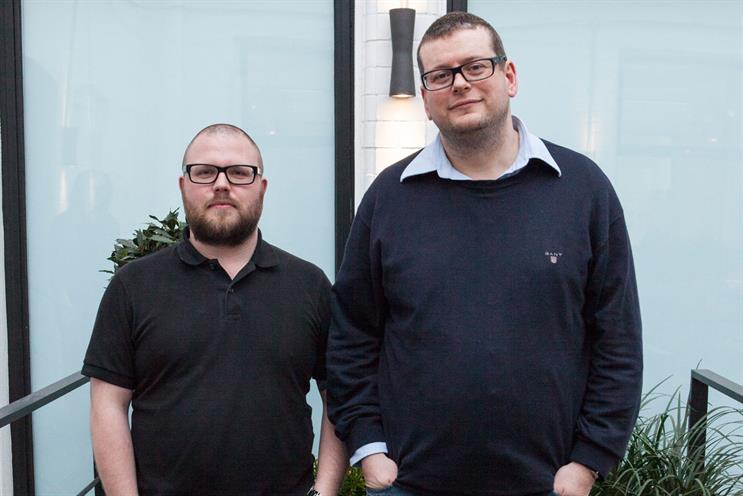 Goodall and Storey will report to Darren Bailes, VCCP's executive creative director.
The pair joined VCCP two years ago. Goodall was initially a digital design director before being made the head of digital design. Storey joined as the digital creative lead.
Before VCCP, Goodall worked freelance at We Are Social, while Storey was the EMEA creative director at Infusion.
Michael Sugden, the chief executive at VCCP, said: "At VCCP, we don't view digital as a department or a silo. In fact, we're utterly allergic to anything that attempts to pigeonhole aspects of the digital ecosystem.
The promotion of Jonny and James will help us to continue to deliver this vision."
Goodall added: "The last few years have been a minefield of 'next big things'. But we're now seeing what's stood the test of time."