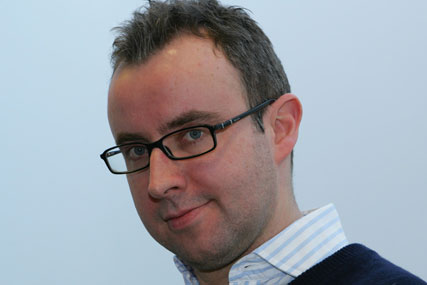 Smith, who was formerly responsible for both paid and natural search at Amazon UK, will play a central role in the agency's global expansion, which includes recent moves into both the US and German markets.
VCCP Search is the specialist search arm at the agency, founded by Paul Mead and CTO, David Midgley.
It is now a top 20 UK search agency and has clients including Cheapflights.com, MTV and Virgin Money.
Mead said: "After three years at Amazon [Kristina], brings an incredible wealth of knowledge and experience to our clients. We will continue to seek out the very best client side search talent. Success in search is a simple formula of the best people and the most advanced technology. That's the philosophy on which we've built the business."
Smith said: "Search marketing is evolving into some really exciting new areas, from social media to biddable display. What excites me about the opportunity at VCCP Search is that they are at the forefront of these new developments."
She added: "To be honest I never expected that I would ever move to an agency role, but their approach and structure is so different that I felt it was a unique opportunity. I think we are at a key point in the history of the search marketing industry and I wanted to be involved in a business that I believe is going to help shape the future of this sector."