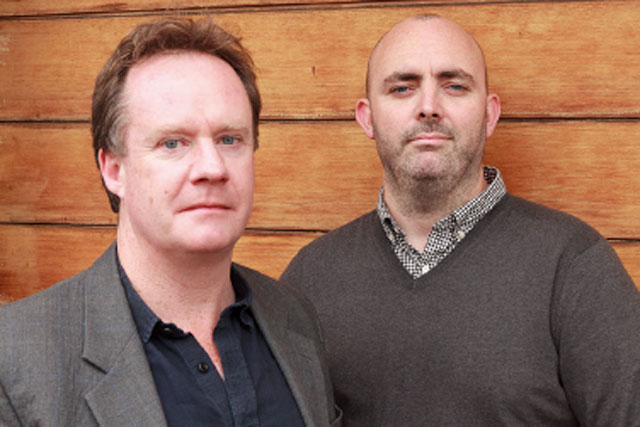 Bell replaces Neil Francis, who left the agency in April, and will work alongside the managing partner, Ben Stephens, and the planning partner, Chris Whitson.
His arrival follows the shop's recent rebranding from SFW to VCCP me and its partnership with the data consultancy Tree.
Bell has worked at CMW for four years alongside his creative partner, Iain Hunter.
Stephens said: "Jamie is a class act. His work's terrific, his experience is broad and his energy and enthusiasm are infectious. I know Jamie will play a really important role in the development of VCCP me."
Bell said: "It's very rare that an opportunity like VCCP me comes along. It's clear that the vision for VCCP me is to become the best direct agency around. So you can probably understand why I'm quite keen to get stuck in."
Follow @SaraKimberley