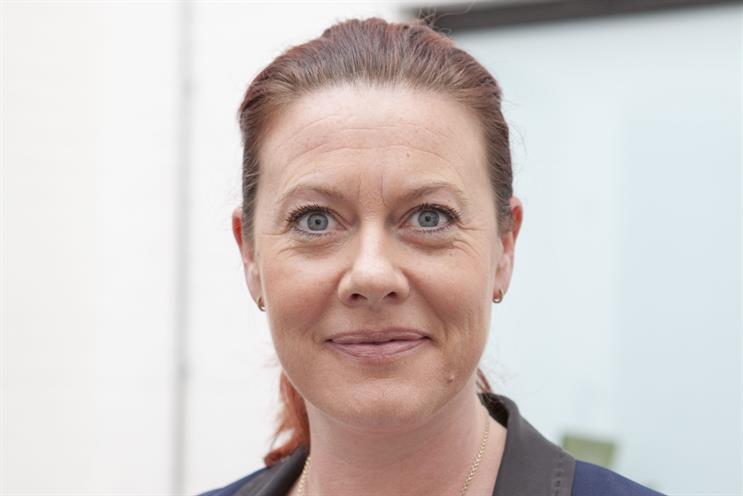 McGuckian joins VCCP in the newly created role after spending a month freelancing at the agency. She will report to the agency's group chief executive, Adrian Coleman.
McGuckian will be tasked with driving digital business development at the agency and helping VCCP's European offices sort out their interactive services.
Michael Sugden, VCCP's chief executive, said: "The VCCP Partnership's interactive offering has been our strongest area of growth in the last five years.
"Caroline's appointment will give us the bandwidth to continue this trajectory both in the UK and abroad.
"Her expertise and experience is second to none and we're delighted she now resides within VCCP Towers."