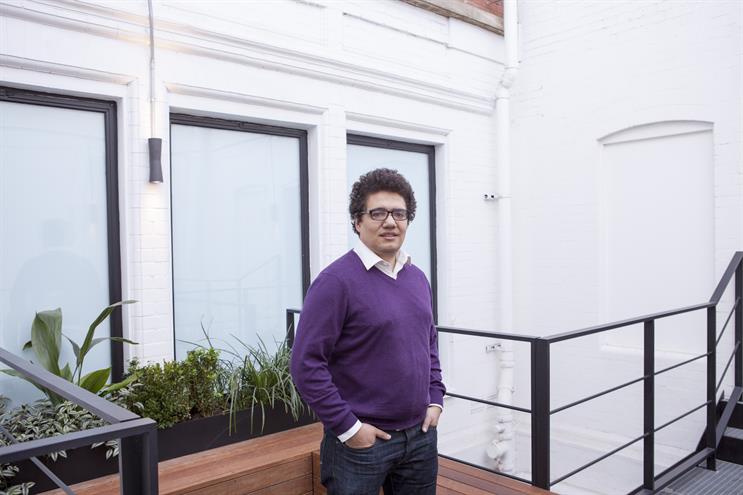 James joined VCCP this week and will report into the agency's head of planning, Andrew Perkins.
Having worked at Mullen Lowe Profero since 2011, James was previously at McCann London.
He was awarded the IPA President's Prize in 2014 after receiving a distinction in the IPA's Excellence Diploma.
James said: "I've always admired VCCP's ability to produce transformative work that isn't confined to the usual silos and boundaries.
"There's a palpable energy and ambition here and I'm looking forward to playing a part in what happens next."
Last week, VCCP also appointed Daryl Frost as its international planning director. Frost had been freelancing at VCCP since September and before that was head of planning at AIS London.