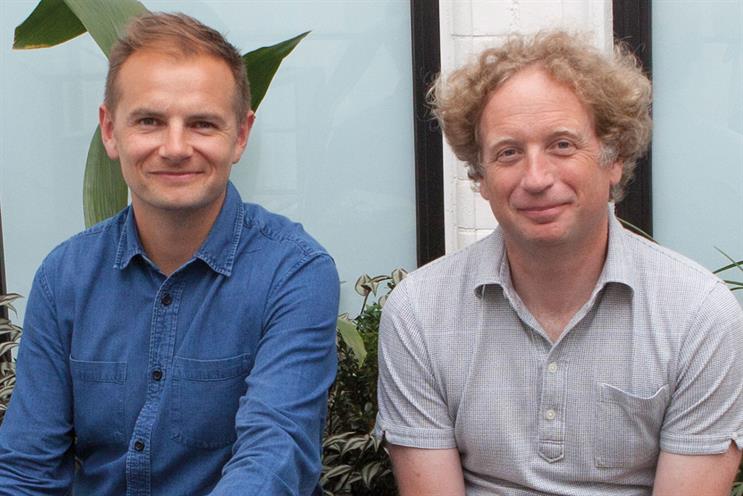 The pair will work across the agency's portfolio of clients and report to the executive creative director, Darren Bailes.
Reid was an associate creative director at BBH, where he had been since 2011. He ran the Guardian, Skip and RAC accounts and was part of the team that created the "Maggiemite" press ad for The Guardian following the death of Margaret Thatcher. The work won a silver Lion at Cannes in 2013.
Before BBH, Reid worked as a copywriter at BMB for two years and a copywriter at Lowe London for three years.
Ellis had been a creative at BBH since 2010. He was the copywriter on campaigns including Dulux, Barclaycard and St John Ambulance. For St John Ambulance, Ellis created the "save the boy" spot, which won gold at the British Arrows in 2014.
Earlier in his career, Ellis spent two years at Agency Republic as an art director and two years at Wieden & Kennedy as a creative.
Bailes said: "We're really excited to have Rob and Pete here. With so much going on at VCCP, it's the perfect time for them to join our creative department. They're a great addition to our growing team."
The appointments follow a spate of creative hires at VCCP this year. In August, the agency recruited Andy Booth, the group creative director for the BBC at Red Bee Media, as a creative director. In June, VCCP hired Matt Lever, a copywriter at Wieden & Kennedy Portland, as a creative director.