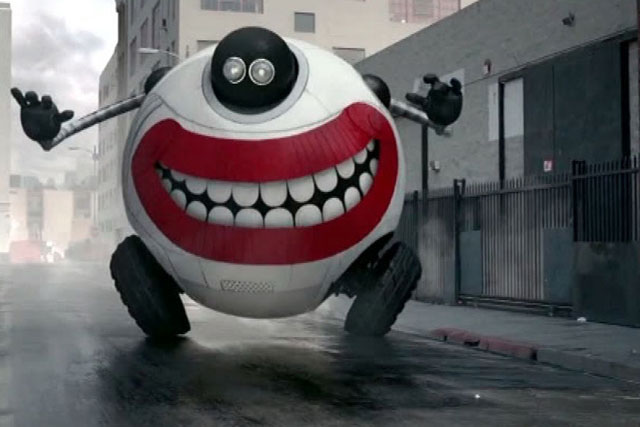 Beattie McGuinness Bungay, Leo Burnett and Mother were all asked to pitch for the business.
The advertising review was handled by ISBA.
VCCP has previously worked on the Muller Corner and Muller Rice business but, at the beginning of last year, lost out when Muller held a winner-takes-all pitch between the agency and its other roster shop TBWA\London.
Muller handed the entire business to TBWA, which was responsible for creating the blockbuster "wunderful stuff" campaign featuring a host of cartoon characters.
The marketing director, Lee Rolston, and chief executive, Gharry Eccles, left the business soon after the campaign broke in October. In December, TBWA announced that it was resigning the account.
VCCP has since worked on the business on an interim basis and created the recent "myth" spot for Muller Light Greek-style yoghurt featuring two female centaurs.
Last month, Muller drafted in Michael Inpong to replace Rolston. He joined from Lactalis-Nestle, where he had been the marketing director of the chilled division since 2007.