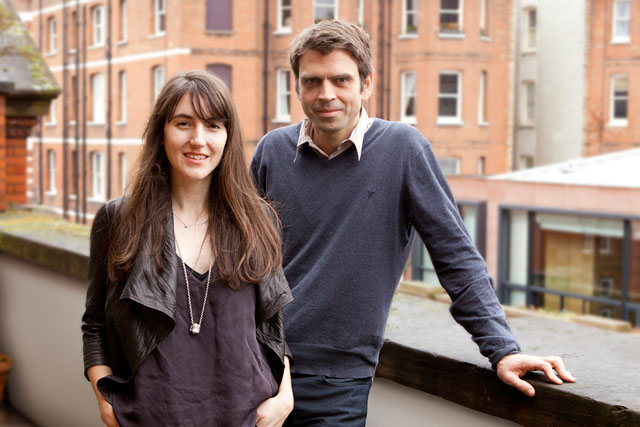 The company, which will encourage brands to move away from the traditional campaign model and embrace publishing content, will also create partnerships with online and offline publishers, video producers and bloggers to develop content for clients.
VCCP Content will be run by Christine Beardsell, the co-founder of Digitas' branded content division The Third Act, and the producer Chris Chaundler, who previously ran his own production company, iBrow Productions.
During her time at Digitas, Beardsell was responsible for developing branded content for clients including Kraft and American Express.
Separately, Digitas has boosted its own content offering with the appointment of Olivia Yabsley as the vice-president, brand content. She was previously the client partner and content director at AnalogFolk.
Beardsell said: "Many brands already create as much content as publishers, but they're still behaving like advertisers and failing to retain audience interest. Our goal is to get clients to think more like publishers and build credibility as content producers beyond the 30-second spot."