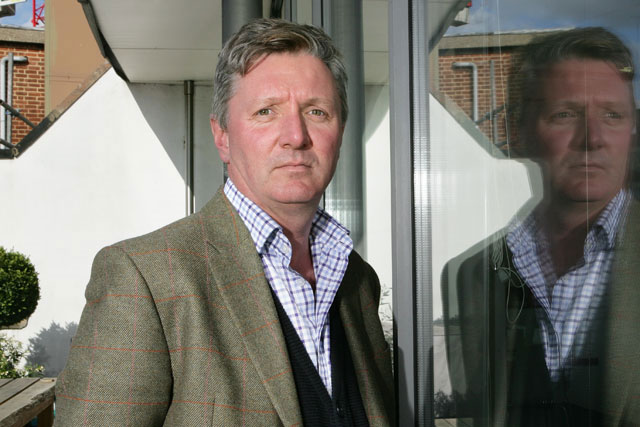 Conduit is intended to help clients to connect their business strategy with their data and technology strategy, enabling them to use the data they have to run their business better.
Worster and Spyer both joined the VCCP Partnership from data specialist Quant Presky Maves 18-months ago.
They were hired by VCCP's direct marketing agency Stephens Francis Whitson, which was rebranded as VCCP me in April.
Worster takes the role of strategy partner and Spyer solutions partner.
Worster said: "At Conduit we define, design and deliver practical solutions that enable clients to use the data they already have to run their business better.
"Often our approach really helps align Marketing, IT and Finance functions around common goals."
Adrian Coleman, chief executive of VCCP Partnership, said: "Driving real commercial value from the vast amount of data available is a real challenge for clients that is set to grow.
"Conduit will help businesses make sense of the opportunities and having this capability within the Partnership is a real asset."