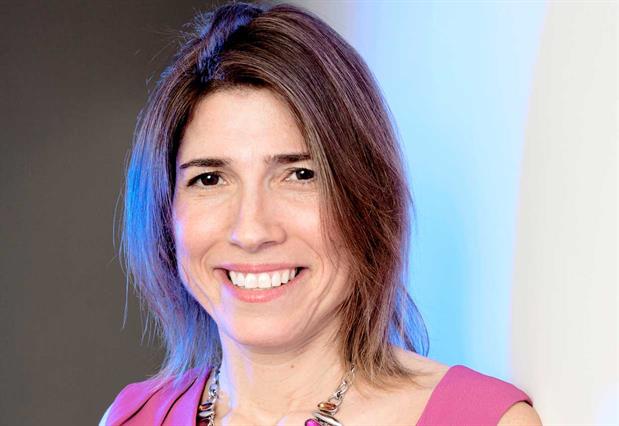 VCCP Media, the media arm of creative shop VCCP, began as a search agency in 2006, expanded with the acquisition of Ad Connection in 2015 and now claims about £70 million in billings after buying AdConnection in 2015.
Pure Media is a boutique media agency that was formed in 2002 and reports about £9 million in billings. Clients include Aegon, Alliance Trust and City Index.
Catherine Becker, chief executive of VCCP Media, said Pure Media's team "share the same challenger ethos that we hold".
Tara Marus, managing director of Pure Media, will become chief operating officer of VCCP Media and her 15-strong team will move to VCCP Media's office in Victoria.
Becker said: "We will be able to offer an even more powerful team of experts across data analysis, channel attribution, AI, digital, innovation and strategy, working at the leading edge of media thinking.
"It has been great to build a world-class media offering to deliver the strongest integrated proposition across VCCP."
Chime, which is majority owned by Providence Private Equity, wants to drive greater integration between the VCCP Group and its other key division, Chime Sports Marketing.
Adrian Coleman, chief executive of VCCP Group, and Matthew Vandrau, the head of CSM, will be co-chief executives.
Coleman admitted Chime, which also used to own PR firm Bell Pottinger, has been slow to merge VCCP Media and Pure Media.
"We should have done it when we bought Ad Connection," he said. "It has taken so long because we have been tidying Chime up and bringing it together more cohesively."
Coleman added that brands want "a much more cohesive product – with creative, media and other services together and we'd like to think we're in the vanguard of that".
VCCP Media's clients include ASOS, Maplin, Sofa.com, Total Jobs, 888 and Bonhams.