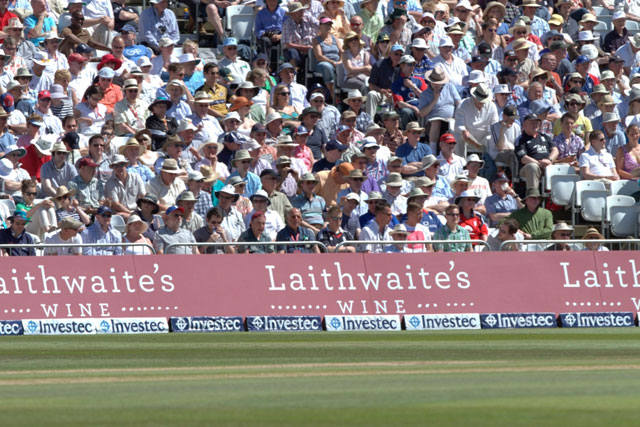 The business moves from Carat Manchester and I Spy. The win deepens VCCP's relationship with Laithwaite's after the agency picked up the brand's advertising account from Watson Phillips Norman following a review in May.
VCCP's appointment coincides with a shift from a direct marketing approach to a brand-led one. Laithwaite's is working to position the brand on the promise to find the right wine for every occasion.
The wine retailer has traditionally focused its £1.5 million marketing budget on direct marketing and in-store communications.
Earlier this year, it became the official wine partner of the England and Wales Cricket Board, with pouring rights at Test match grounds for next year's Ashes series.
Glenn Caton, the managing director of Laithwaite's, said: "Our goal is to build stronger brand awareness and affinity through richer media partnerships and events, coupled with a more integrated approach to our onand offline activity.
"VCCP Media demonstrated a really strong integrated offering to help us deliver this objective and to effectively measure our success."
Laithwaite's is the first major win for VCCP Media, which launched in July.
Laithwaite's was founded in 1969 by Tony Laithwaite. It is part of Direct Wines and has annual sales of £340 million.
Follow @Jezzalee