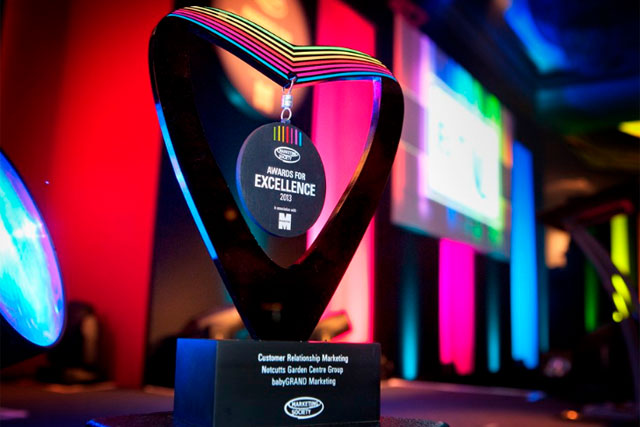 EasyJet took home the Grand Prix, awards for Long-Term Marketing Excellence and Customer Relationship Marketing, the Finance Director's Prize and Leader of the Year for Peter Duffy, the group commercial director, customer, marketing and product.
BT was awarded two prizes for the launch of BT Sport, including Brand Revitalisation and Brand Extension. The launch was backed by a campaign by AMV BBDO.
John Lewis took the Marketing Communications crown for Adam & Eve/DDB's Christmas 2013 ad campaign, "the bear and the hare", as well as the award for Brand Activation.