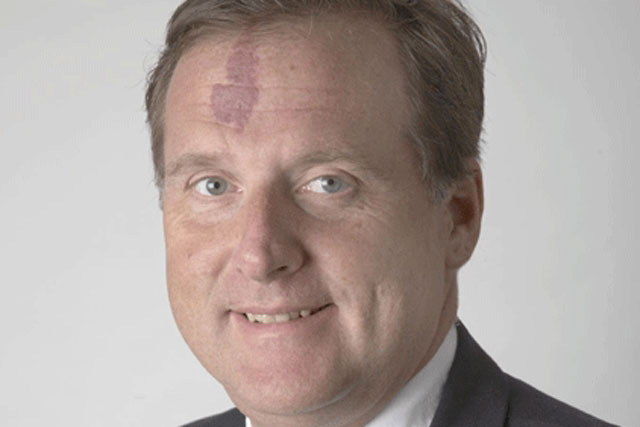 Operating income at the marketing services company rose eight per cent year on year to £169.5 million, while operating profit remained the same, although this represented a six per cent decline on a like-for-like basis.
The group's operating profit margin dropped by seven per cent. Earnings per share in 2013 decreased to 19.47p compared to 21.27p in 2012.
The most successful part of the business was its advertising and marketing services division that includes VCCP and Teamspirit. This division reported its operating profits increased by 79 per cent, or 53 per cent on a like-for-like basis in 2013.
It also grew its profit margin from eight per cent in 2012 to 12 per cent in 2013. New business wins included Asda, AEG Europe, Avis and Budget, the AA, Aviva, Channel 4 and Mundipharma.
Christopher Satterthwaite, the chief executive of Chime, said: "VCCP had an absolutely outstanding year. Profits were up by 53 per cent. That came from very strong new business record."
He praised the agency's ability to provide a full service offering from media, through digital, advertising and now shopper marketing with the recent acquisition of Warl in the UK.
Satterthwaite said: "VCCP is an agency born in the digital age. It's the most digital of the full-service agencies. They've got outstanding people, and if you look at the work they do for easyJet, O2 or Comparethemarket.com, they produce properly integrated campaigns for clients, which is the secret."
Chime's PR division reported an 11 per cent growth in operating profits, its healthcare communications business a 71 per cent increase, and the insight and engagement team reported a 29 per cent increase.
But the sports and entertainment division, which includes Fast Track, saw a 37 per cent like-for-like decrease in operating profit in 2013. Chime said this was due to the absence of a major sporting event like the Olympics or the World Cup.
On Chime's reduced overall profits Satterthwaite said: "Chime's profit portfolio is like a staircase. Our sports business accounts for 50 per cent of our business, so profits decline then make a major step up in even years.
"We are expecting a similar growth to 2012 this year because of the World Cup and the Commonwealth Games. Overall, these results are exactly what we expected."
Chime's net debt was £39.8 million at the end of 2013, compared to net cash of £4.2 million at the end of 2012. An increased facility has been agreed with RBS and HSBC for £95 million, which runs until September 2016.
There was an expected working capital outflow in 2013 as investment was made in the contracts the business had for the 2014 World Cup.
Average fee per client in 2013 was £99,000, compared to £91,000 in 2012.
Income from overseas offices increased by 65 per cent in 2013, and, as a percentage of total income, it increased from 12 per cent in 2012 to 19 per cent in 2013. The company expects this trajectory to continue.
The group acquired four businesses in 2013: Corporate Leisure Group and shopper marketing agency Warl in the UK, People Marketing in Shanghai, and Hong Kong and JMI in Indianapolis and London.