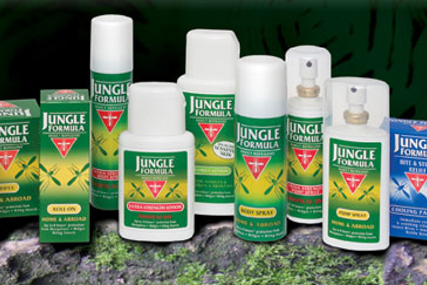 The pitch was managed by The Haystack Group and overseen by Omega's new UK marketing director, Andy Wines.
The review kicked off in November and it is understood that VCCP will be briefed with creating integrated campaigns, including TV, for the pharmaceuticals group.
VCCP will work on a range of Omega's brands including market leading Jungle Formula insect repellent, Buttercup Cough Syrup and antiseptic brand TCP.
The company's media buying agency, AW Media, remains in place and has not been a part of the pitching process.
Omega Pharma UK is part of the Belgian Omega Pharma group.