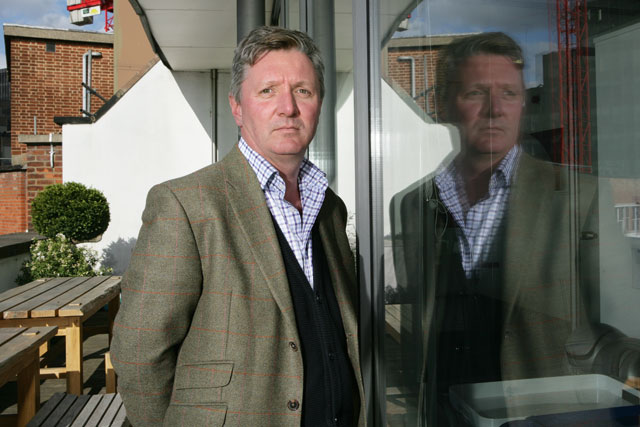 The division will complement the agency's search business, VCCP Search, and will be fronted by VCCP Search's founders, Paul Mead and David Midgley, who become its managing director and chief technology officer respectively.
The Chime Communications-owned VCCP has also hired Razorfish's Nathan Levi to be VCCP Media's head of media. Richard Davies, a former managing director at Acquity and planning director at Zed, joins as a media partner and Jonathan Stewart, a former head of SEO at iCrossing, has been hired as the strategy director for organic media.
VCCP Media will work across paid, owned and earned media. The company claims that it is in response to demand from clients for greater efficiency in their media investments. It will use VCCP Search's data platform, which allows advertisers to measure every point in the online purchase cycle.
Mead said: "Our starting point is media optimisation rather than media planning and buying. Our technology allows us to know what each touchpoint is worth and to act on that data to optimise the media mix accordingly."
Adrian Coleman, a founding partner at VCCP, said: "VCCP Media is a natural evolution of our search business and the technology platform which has been at the heart of its success."
The launch of the media offering coincides with VCCP's launch of the data consultancy Conduit Marketing.