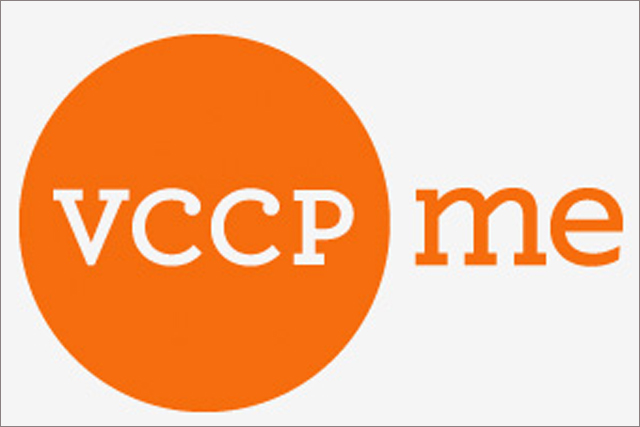 Hilton, who was a planning director at Rapp UK, will join VCCP me as a planning partner in May.
At VCCP me, Hilton will work alongside the managing partners Steve Mattey and Ben Stephens, and the creative partner Jamie Bell. He will not have a stake in the business, which sold its remaining minority stake to VCCP in 2013.
Before joining Rapp in 2007, Hilton worked as a planning partner at Proximity London. Before that, he worked at WWAV Rapp Collins (which later became Rapp) as a planning director.
Hilton said: "Obviously, after a total of 13 years at Rapp, leaving wasn't a decision to be taken lightly. But this is a unique opportunity to help carve out a distinct place in the market for VCCP me and to ensure that our clients benefit from the unique diversity of talent that the VCCP Partnership can deliver."
VCCP me works with clients including Macmillan, More Than and O2 Priority Moments.
Hilton replaces Whitson, who co-founded VCCP me but left the agency last year. In January he was appointed the chief strategy officer at WPP's Team News – a business dedicated to serving WPP client News UK.