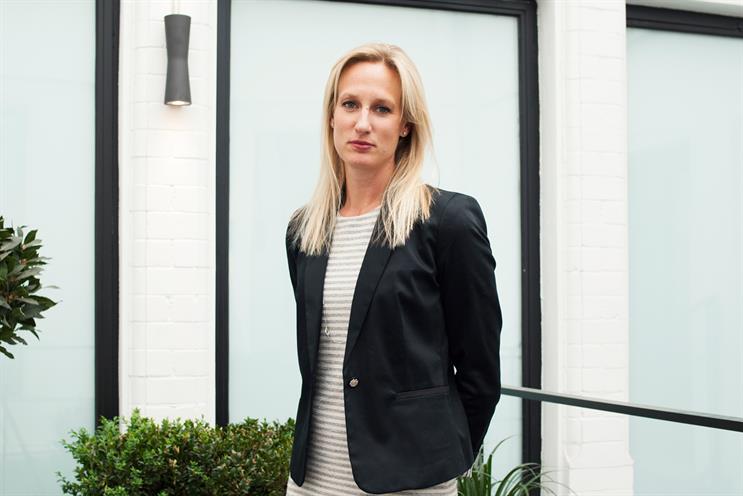 Stephens, who founded VCCP me (then known as SFW) in 2005 with Neil Francis and Chris Whitson, will step down in June to "pursue other interests". He is the managing partner of the agency.
Maunder-Allan assumed the newly created position this week. As the chief executive, she will be responsible for VCCP me's strategic direction.
She will work as part of a revamped management team that includes the planning partner, Gavin Hilton (who joins from Rapp this month); the creative partner, Jamie Bell; and the newly promoted chief operating officer, Steve Mattey.
VCCP me is not looking to replace Maunder-Allan, who will maintain some of her previous role's responsibilities.
Francis left the agency in April 2012 as it was rebranded from SFW.
Whitson left VCCP me in October 2013, around the time the founders' earn-out was completed.