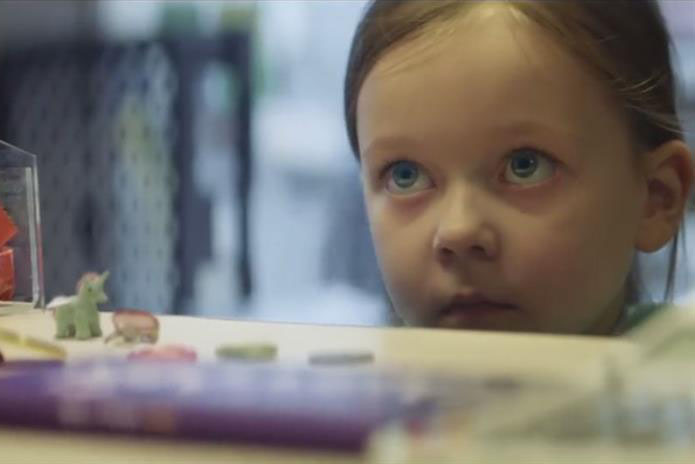 The agency won 21 pieces of business from all sources in 2017 (see table below), including brands such as Cadbury, Domino's, Britvic and Burton's Foods. In second place was M&C Saatchi with 17 wins, J Walter Thompson in third (14), followed by Leagas Delaney (12) and Adam&Eve/DDB (11).
VCCP also received the most new-business opportunities (31), the majority of which (28) were "open" opportunities.
Agencies with most wins from any source
Ogilvy & Mather received the most roster opportunities (nine), ahead of Lucky Generals and M&C Saatchi (both six), while J Walter Thompson scooped with most wins without a formal competitive pitch taking place (seven).
However, when it came to competitive pitch conversion, AAR found Engine and Snap to be the joint strongest, with conversion rates of 87.5% from eight pitches each (see table below). VCCP was in joint 16th, converting two-thirds of its pitches.
Agencies with best competitive pitch conversion rates
Writing in the report, AAR managing partner Martin Jones said the results again proved VCCP's strengths in the area of new-business: "The accolade of being the agency that most clients chose to pitch when they had a free choice is arguably the best indicator of an agency's new-business skills. Yet again, VCCP showed [its] dominance in this area, being invited to pitch over twice as many times as the second placed agency."
The report only included London agencies that had undertaken a minimum of five competitive pitches, and only considered pitches that were completed and announced by 31 December 2017.
Agencies with the most opportunities (from any source)
Agencies with the most open opportunities
Agencies with the most roster opportunities
Agencies with most wins without a formal pitch