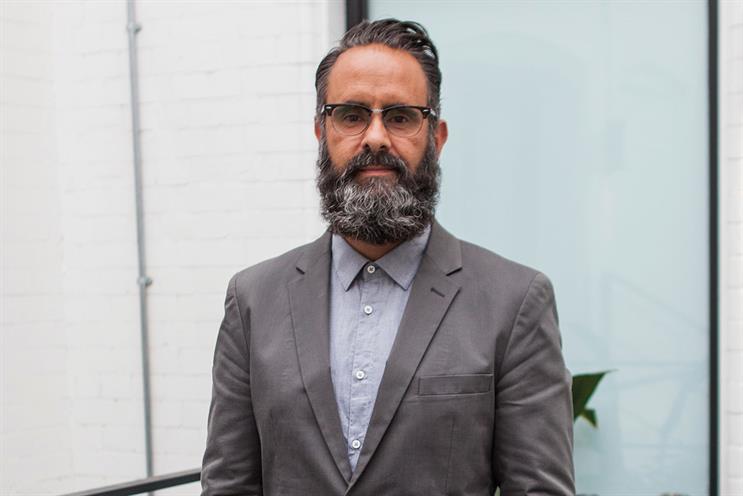 Booth will report to Darren Bailes, the VCCP executive creative director. A spokeswoman for the agency said he will handle "key accounts".
At Red Bee Media, Booth created promos for shows including EastEnders and The Voice, as well as the campaign for the BBC's World Cup coverage.
Booth said: "It was a huge privilege working on the BBC, but VCCP is an agency I've admired for a long time. Most clients would give their right arm to work with them – and rightly so.
"It's difficult to ignore an opportunity to work with the people who have been making it happen there and the clients who believe in them."
Before Red Bee Media, Booth was a creative at Abbott Mead Vickers BBDO. He has also worked at 4Creative, where he picked up a D&AD yellow Pencil for the "Russian bear" spot for More4.
Bailes said: "As VCCP grows at home and internationally, we will continue to strengthen our creative output with people who can spot a great idea and make it happen. That's Andy – and it's brilliant to have him here."