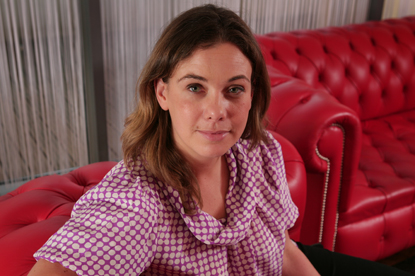 The agency launches having won a place on the Unilever global PR roster.
It will be managed by existing Chime staff, bringing together personnel from PR, brand planning and digital communications. Amelia Torode, VCCP's head of strategy; Dominic Stinton, a partner at the agency; Peter Grenfell, its digital director; and Michael Frohlich, Resonate's managing director, will lead the new offering. Icon plans to employ PR consultants at a later date.
The agency aims to bring digital, advertising and PR skills to social media to stimulate conversations and social relationships between consumers and brands, and encourage consumer advocacy.
Marjolein van Kampen, Unilever's global brand PR director, said: "The way Icon operates ensures that it is able to offer the most tailored approach possible to be able to deliver the best results."
Torode added: "We've always created ideas with the intention of creating advocacy and word of mouth; for us, it's an easy fit."