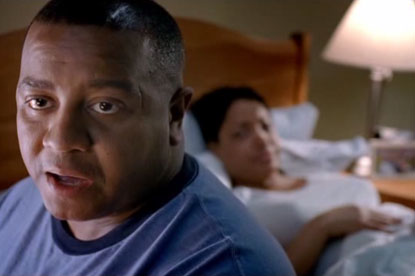 The agencies picked up the account following a pitch against Microsoft's roster shops and they will mainly be responsible for promoting the technology giant's advertising offer to businesses.
Microsoft's move to hire a B2B agency comes as it steps up its activity in the search space through its Bing engine and also builds its range of display ad solutions.
Separately, Microsoft is reviewing its global B2B account in a process handled by its head office in Redmond, Washington. The business is currently held by JWT.
In March, Microsoft kicked off a multimillion-pound ad campaign to help raise awareness of its Bing search engine in the UK market.
Both VCCP and SFW declined to comment.