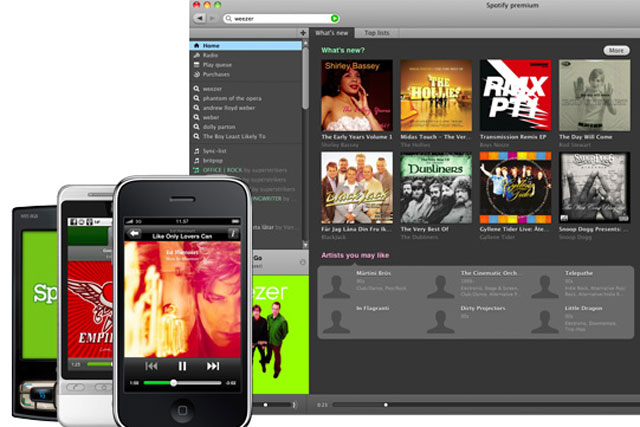 VCCP Share will handle a global digital campaign to help make music more social after being appointed to the business without a pitch.
The agency will be responsible for creating a digital campaign that leverages Spotify's new global relationship with Facebook. The work will focus on targeting music influencers, and will aim to highlight Spotify's music sharing and playlist facilities.
It will also raise awareness of the service's recently launched gift cards, which are available to purchase at supermarkets and some other selected retail outlets.
Spotify announced a new partnership with Facebook in September, which lets users connect the two services to allow their Spotify activity to be visible to their friends.
VCCP launched its VCCP Share business in April this year to provide social media and experiential activity for its clients.

The VCCP Group managing director, Dominic Stinton, and its head of PR, Graham Drew, run VCCP Share.