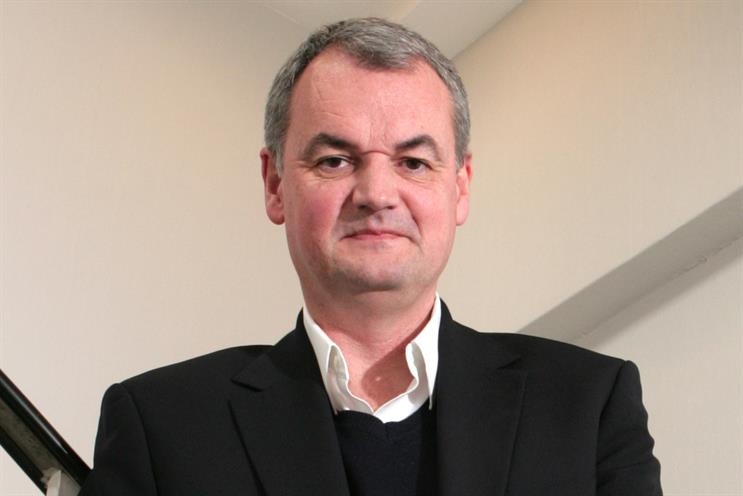 Despite the toing and froing on definitions, the 2014 AAR report on which agencies were best at new business makes interesting reading.
For the fourth year in a row, VCCP had the most new-business opportunities with 20, closely followed by that other new-business machine, M&C Saatchi, with 19.
In joint third place were Adam & Eve/DDB, DLKW Lowe and Karmarama, all with 13. A&E/DDB's total was particularly impressive because not only was it absent from the government framework, but it had a new-business moratorium in the final quarter.
When clients had the chance to invite any agency to pitch, as in 2013, VCCP was the clear winner with 17 opportunities.
Unsurprisingly, the table of agencies with most opportunities from within a roster was dominated by those on the government framework, with Enter and M&C Saatchi at the top with eight each.
Clients awarding their business to an agency without a formal pitch is becoming increasingly rare.
For agencies that do win new accounts this way, particularly the 2014 winner Droga5, it is clearly a very cost-effective strategy.
In the end, the ultimate new-business goal of any agency is to win more new accounts. In 2014, VCCP proved itself the Lewis Hamilton of the new-business world with 13 appearances on the top of the podium, followed by A&E/DDB and M&C Saatchi, both with 12.
Finally, every agency strives to have a good pitch conversion rate. Last year's winner, with a 100 per cent pitch record, was Mcgarrybowen, having undertaken five pitches. Next was A&E/DDB, with an 89 per cent conversion rate across nine pitches.
There does appear to be a suggestion that less is more, with those agencies participating in fewer pitches more likely to have a better pitch conversion rate than those spreading their finite resource too thinly.
What will 2015 bring? My feeling is that agencies will become increasingly selective on what they pitch for and the majority will end up pitching less than in previous years – but for reasons of their own making rather than a lack of opportunities.
Martin Jones is a managing partner at AAR