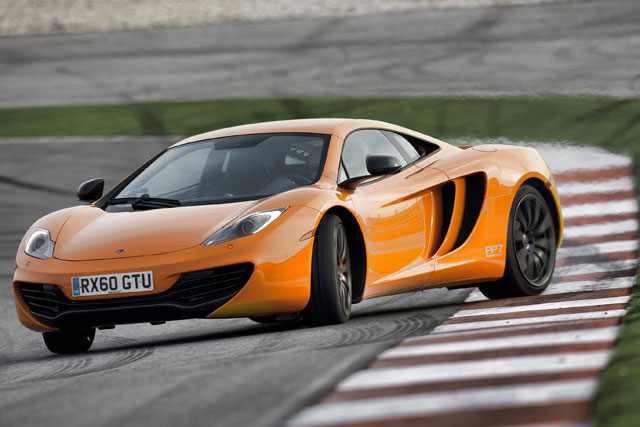 The agency triumphed in a three-way shoot-out involving The Brooklyn Brothers and Leagas Delaney. JWT had been knocked out at an earlier stage.
McLaren Automotive called the pitch, which was handled by Oystercatchers, in November last year in a bid to challenge its rivals Ferrari, Lamborghini and Porsche ahead of the launch of a range of sports cars. The first of these – the MP4-12C – has recently launched.
VCCP will also be responsible for developing a global brand position for McLaren Automotive.
The company is working on the launch of a retail network that will open in 18 countries. This will sell and distribute the eight cars made by the McLaren production centre each day.
Greg Levine, the sales and marketing director at McLaren Automotive, said: "As our business operations mature, so must our brand. I am delighted we have appointed VCCP to help define our future communications strategy."
Darren Bailes, the executive creative director at VCCP, added: "McLaren Automotive is already one of the most innovative brands in the world.
"We can't wait to educate audiences globally on how amazing they are."