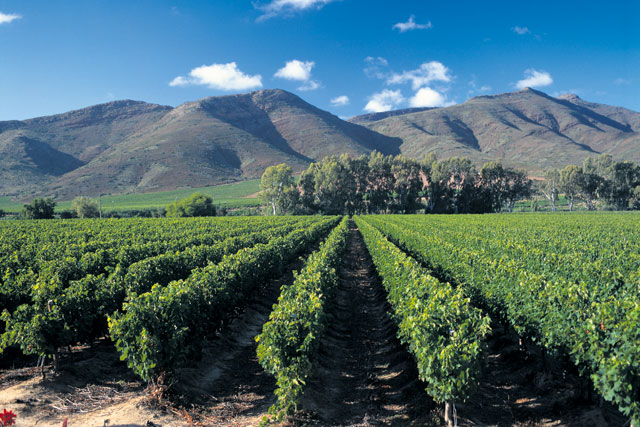 The business moves from Watson Phillips Norman, which did not repitch.
Laithwaites has traditionally focused its £15 million marketing budget on DM and in-store communications, but VCCP has been tasked with relaunching the brand later this year in order to build greater awareness.
The family owned company currently has more than 500,000 customers in the UK. It is run by Tony Laithwaite, who launched the business while studying in France.
The media account, handled by Carat Manchester, is not affected by the review.
Last month, Mark Roberts, the head of customer marketing at Lloyds Banking Group, joined Laithwaites as its marketing director. Roberts replaced Georgina Hewitt, who left last year.
Glenn Caton, the managing director of Laithwaites, said: "We've appointed VCCP because they are well-suited for relaunching our brand. We've tasked them with helping us build a powerful brand based on our unique approach to sourcing great value wines and delivering exceptional personal service."