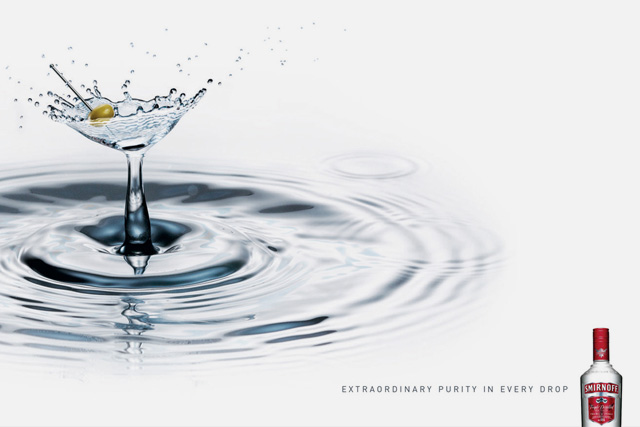 The agency, which has previously worked on Diageo's Tanqueray gin brand, secured the account after a pitch, and will oversee pan-European advertising campaigns to promote bottled cocktails such as Smirnoff Mojito, Smirnoff Cosmopolitan and J&B Manhattan.
Diageo rolled out the 700ml cocktails in 2009 as a way to make its spirit brands more accessible to drinkers.
The drinks are available in selected European markets, and can be bought via supermarkets, off-licences and online in the UK.
Last month, Diageo awarded a brief to Dare to promote its range of pre-mixed 250ml cans. The company is to introduce a £6.5 million campaign later this year to promote the range, which includes flavours such as Pimm's & Lemonade, Gordon's Gin & Schweppes Tonic, and Captain Morgan's Spiced & Cola.