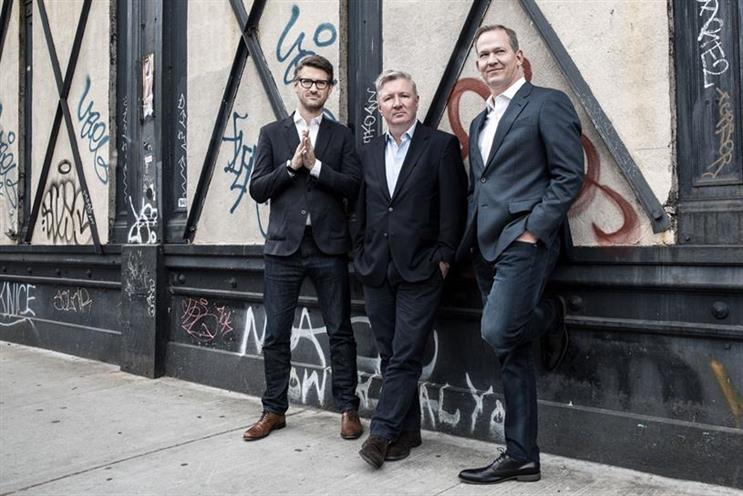 Benjamin will be executive creative director and Johnson will become president. They will report to Matt Hofherr, co-founder and director of strategy, and John Matejczyk, co-founder and executive creative director at Muhtayzik Hoffer.
Johnson spent five years at Gotham, the Interpublic Group agency. He joined as managing partner and chief marketing officer.
Benjamin worked at Saatchi & Saatchi New York between 2014 and 2016. Before that, he worked at Leo Burnett in New York and Sydney, as well as J Walter Thompson.
VCCP acquired Muhtayzik Hoffer in May this year.
Adrian Coleman, co-founder and group chief executive at VCCP, said: "Growth for us isn't about having dots on a map all over the world, it's about having a small number of offices strategically positioned in global client hubs.
"What's most important to us is the culture and creativity within each of our offices being unified. We believe creativity is still the biggest multiplier for any business, and we want to offer that creativity to ambitious brands all over the world."