Veganuary "Cut your carbon big-footprint" (in-house)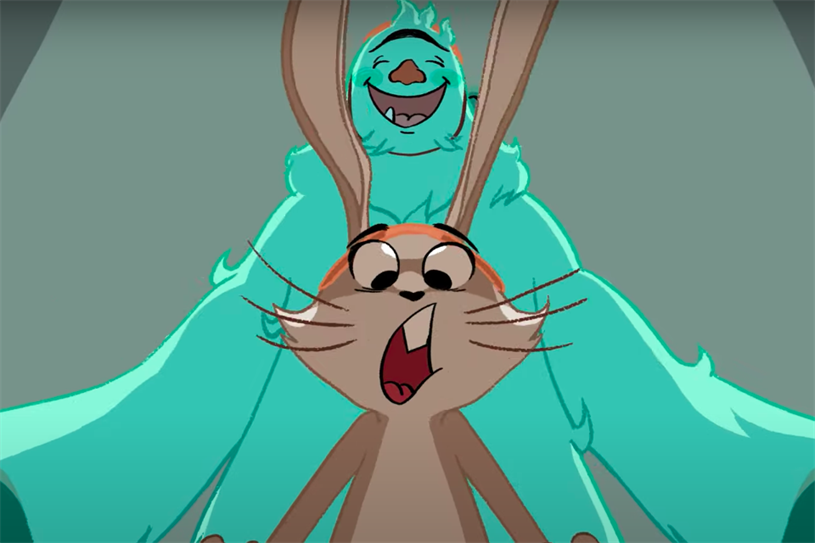 Veganuary - the global movement encouraging people to go vegan for 31 days - has produced its first-ever cinema ad.
The in-house work features Bigfoot – voiced by actor James Cromwell – signing up to Veganuary to help cut his carbon "big" footprint.
The humorous ad was produced by Kilogramme Animation Studio and is airing in more than 500 UK cinemas. It urges people to sign up at veganuary.com.