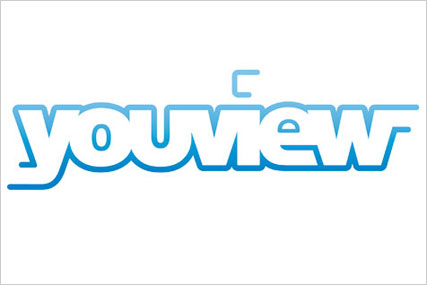 The study from Avista Partners, the digital media, luxury and lifestyle sector corporate finance firm, shows that since Project Canvas was announced in September 2008, annual venture capital investment in IPTV has fallen almost 99% in the UK.
According to Avista Partners, VC deals with a value of almost $35m were made in the internet TV sector in the UK in the 12 months to September 2008, compared with $2.5m worth of deals in the two years since the announcement.
In contrast, the US has experienced a growth in private investment for IPTV ventures. In the 12 months prior to September 2008, deals with a value of $91.3m were made but since then, venture capital deals worth $450.1m have been completed.
The Avista Partners research says $2.1m of VC money was invested in internet TV in the UK in the 12 months to September 2009 and $400,000 in the 12 months to September 2010.
Paul Heydon, managing director of Avista Partners, said: "The UK has witnessed a dramatic fall in private investment for IPTV-based businesses since Project Canvas was first announced.
"It's difficult to lay the blame on the economic crisis for this, especially when directly comparing the extreme buoyancy of US investments in this sector for the same period.
"It is clear the collective power of the companies behind Project Canvas is a major cause for concern for investors looking at private IPTV businesses in the UK."
However, recent analysis by investment bank JP Morgan said YouView will improve video on demand, further broadband penetration, increase superfast broadband take-up, and will act to stimulate greater convergence between telecoms and TV.
A spokeswoman for YouView said: "YouView should be considered a catalyst for investment in the UK and not the contrary.
"There is plenty of evidence to confirm that YouView will enable growth in IPTV and encourage investment in all levels of the market from content providers and suppliers to device manufacturers."
YouView is jointly owned by the BBC, ITV, Channel 4, Channel Five, BT, TalkTalk and Arqiva, and aims to launch an internet-connected TV service in the first half of next year.
Avista Partners was founded in early 2007 as an independent investment bank and has worked with Channel 4 (one of the shareholders in YouView), TV producer Endemol and designer brand Hugo Boss.
Last week ISBA, the advertisers' trade body, became the latest organisation to write to broadcasting regulator Ofcom about YouView. ISBA is concerned it could be a "quasi-monopoly".