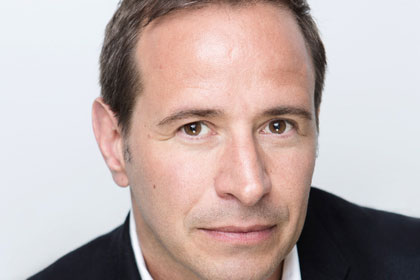 Van Gestel is a former global communications director of Bacardi and boss of Cheil, Samsung's ad agency, in the US.
Former Army reservist Sven Hughes, who served in Afghanistan, founded Verbalisation in 2011 and the Whitehall-based agency has a 30-strong team of ex-military personnel, psychologists, political campaigners and creatives.
Clients have ranged from the Financial Times and News UK to the anti-extremist think-tank, the Quilliam Foundation.
Hughes said van Gestel can lead Verbalisation into new commercial markets.
Verbalisation claims to use "military science" and "radical logic", including its proprietary technology, Rapid Audience Insight Diagnostics, to help clients "get under the skin and psyche" of their target audience.
Van Gestel said: "What becomes interesting is applying the principles of data, science, game theory, military intelligence and political campaigning in terms of positioning [of a brand]. All of these things mutate and create a hybrid proposition in a relatively nimble way."