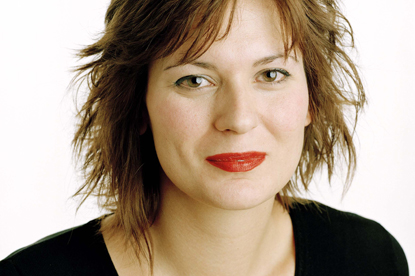 Djurdjevic will start at PHD in November and be responsible for accounts including Sainsbury's.
She joins from Mediaedge:cia, where she held the role of client services director. She started at the WPP agency seven years ago and was part of the team that won the Lloyds media pitch.
Djurdjevic was previously the group strategy director with Mediaedge:cia and has also worked on accounts including Morrisons, Wickes, Specsavers and Next.
Daren Rubins, the PHD managing director, said: "We are thrilled to have someone of Verica's reputation and experience joining PHD."
Separately, PHD has also promoted its head of direct, Paul Hawkey, and its broadcast director, Andy Spray, to its board.