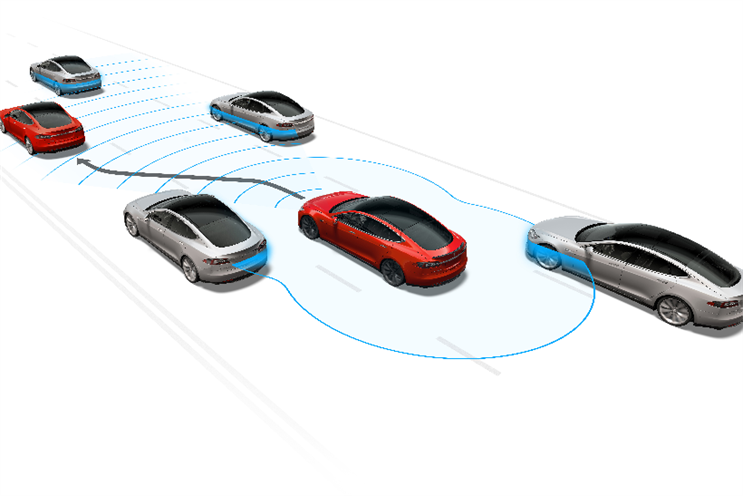 The deal follows Verizon's buyout of Yahoo last week for $4.8bn and will help the company to become a "leading provider" in the fleet management business.
Fleetmatics' headquarters is based in Dublin and the company provides fleet companies with a management system that helps them track its vehicles and how much fuel they use, as well as speed and mileage.
The business aims to help "reduce operating costs and increase revenue".
Andrés Irlando, chief executive at Verizon Telematics, said: "The powerful combination of products and services, software platforms, robust customer bases, domain expertise and experience, and talented and passionate teams among Fleetmatics, the recently-acquired Telogis, and Verizon Telematics will position the combined companies to become a leading provider of fleet and mobile workforce management solutions globally."