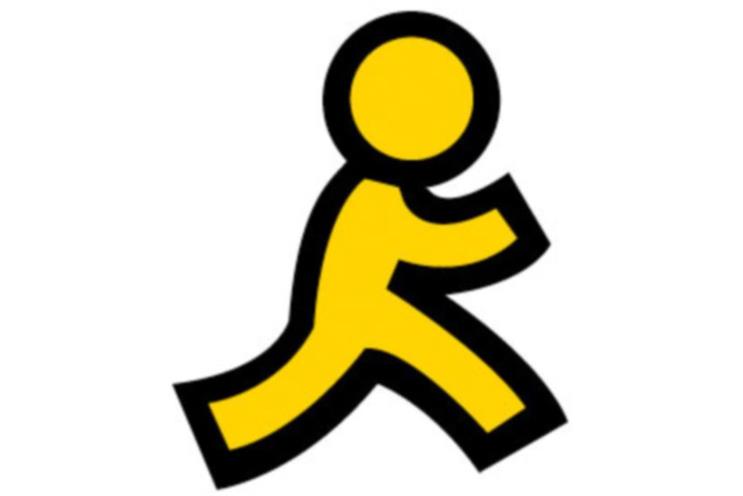 Verizon Communications has agreed to buy AOL in a deal expected to be worth $4.4 billion.
Under the terms of the deal, Verizon will pay $50 per share for AOL, which owns The Huffington Post and TechCrunch, produces digital video content, and operates programmatic ad platforms.
AOL's share price was $43.42 at close of trading yesterday.
In a statement Verizon said the acquisition would drive its video strategy, which includes over-the-top services (OTT), as well as help to develop its Internet of Things proposition.
Lowell McAdam, the chairman and chief executive of Verizon, said: "At Verizon, we've been strategically investing in emerging technology, including Verizon Digital Media Services and OTT, which taps into the market shift to digital content and advertising.
"AOL's advertising model aligns with this approach, and the advertising platform provides a key tool for us to develop future revenue streams."
Tim Armstrong, the chairman and chief executive, will continue to lead the AOL operations once the deal has gone through.
Armstrong said: "Verizon is a leader in mobile and OTT connected platforms, and the combination of Verizon and AOL creates a unique and scaled mobile and OTT media platform for creators, consumers and advertisers.
"The visions of Verizon and AOL are shared; the companies have existing successful partnerships, and we are excited to work with the team at Verizon to create the next generation of media through mobile and video."
This article first appeared on campaignlive.co.uk.