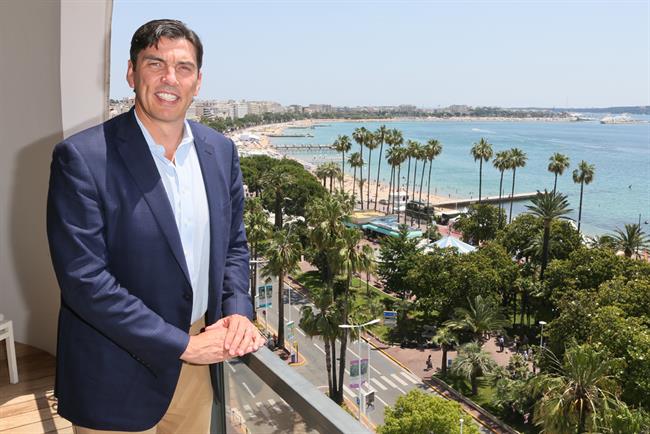 Verizon, the US technology giant, has successfully completed its $4.4 billion acquisition of AOL less than seven weeks after the deal was announced.
Confirming a story Campaign broke yesterday, Verizon's acquisition of AOL has not faced any legal or regulatory problems and the deal has been finished.
Verizon made its cash offer for Internet company AOL on May 12, in a deal that valued AOL at $50 a share.
In a letter to employees today, AOL CEO Tim Armstrong said: "Today marks a seminal moment for AOL and Verizon as we become the #1 global media technology company, connecting consumers, creators, and advertisers across all screens — online and offline.
"Over the past several years, AOL has worked tirelessly to deliver value to our clients, unleashing the world's best builders of culture and code and placing AOL squarely at the center of the media industry's disruption. And today, we proudly join forces with Verizon who is committed to investing in our future opportunity and success.
"We are now operating at scale touching the vast majority of the Internet traffic across hundreds of millions of PCs, TVs and mobile devices globally.
"As we embark on this new partnership, we remain steadfast in our commitment to delivering the highest possible value to our clients:
"Consumers will get the content they crave in one place seamlessly linked across all their devices. Content Creators will get a scaled partner to drive superior audience development and monetisation.
"Advertisers will get data-driven audience scale against the most desirable content and screens.
"From all of us at AOL, we look forward to bringing you the next generation media technology company that is transparent, open and modular and generates an incredible return on your investment."
This stort first appeared on campaignlive.co.uk.