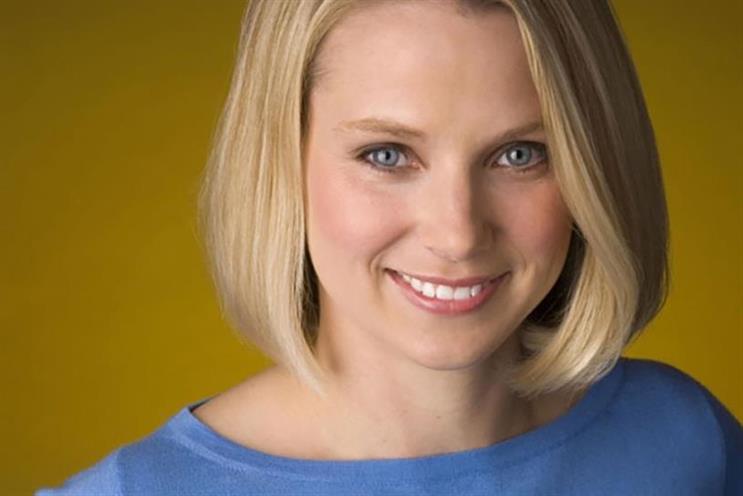 Given the changes to Marissa Mayer's role as Yahoo chief executive, she has chosen to resign. CNBC reports that Mayer is expected to receive a "golden parachute" payment that filings with the Securities and Exchange Commission estimates is worth more than $23m.
The Oath portfolio combines both Yahoo' and AOL's businesses and includes HuffPost, Yahoo Sports, AOL.com, Makers, Tumblr, Build Studios, Yahoo Finance, and Yahoo mail.
"The close of this transaction represents a critical step in growing the global scale needed for our digital media company," Marni Walden, Verizon president of Media and Telematics, said.
During Mayer's five-year tenure at Yahoo, the company has undergone ad revenue losses as competition from Google and Facebook itensified. Mayer also oversaw the £1.1bn acquisition of Tumblr – the value of which had fallen by $230m since, Yahoo said last February.
Mayer joined Yahoo in 2012 from Google, where she had joined in 1999 as only the 20th employee in the search giant's history and was its first female engineer. She was on the three-person team that created Google AdWords and latterly headed the maps and location services division.
Tim Armstrong, former chief executive of AOL, is now chief executive of Oath. He said: "We're building the future of brands using powerful technology, trusted content and differentiated data. Now that the deal is closed, we are excited to set our focus on being the best company for consumer media, and the best partner to our advertising, content and publisher partners."