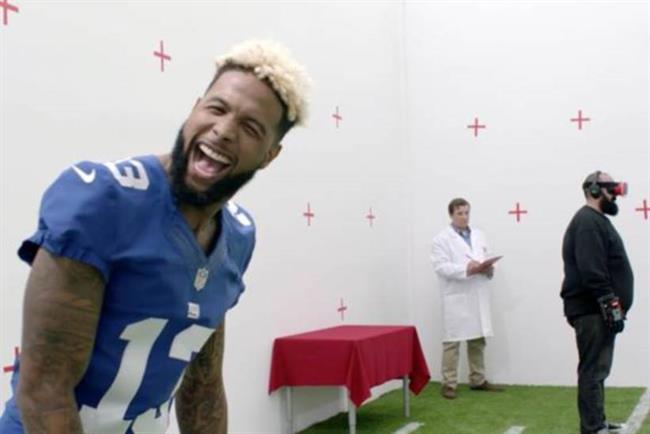 The media giant – one of the biggest advertisers in the US – has joined the likes of HP and General Mills in the diversity push by sending a letter to its agencies. The letter was written by Verizon's executive vice president and chief marketing officer, Diego Scotti.
According to The New York Times, Verizon could take its business elsewhere if agencies do not hire more women and ethnic minorities.
Agencies have reportedly been given a month to outline how many women and minorities are employed across different roles, including in senior leadership.
General Mills launched a creative agency in the US earlier this year and said it wanted creative departments it worked with to be made up of 50% women and 20% ethnic minorities.